We all have friends in our lives. There is a saying about friends that they are the family members whom we select in our life. While we are in need of birthday wishes for our friends, nothing comes to our mind to write a wish that satisfies us.If you are in such a need for birthday wishes for your best friends, we have the best collected specially for you. You may copy the one you like, paste in the message board and click send.
Friends are people who support us in our difficult times.  Even if you are far away from them, here are some special heartfelt wishes and quotes to wish your friends on their birthdays and let them know that they are an essential part of our lives. Wish them tons of happiness in the following year and also for the ages to come.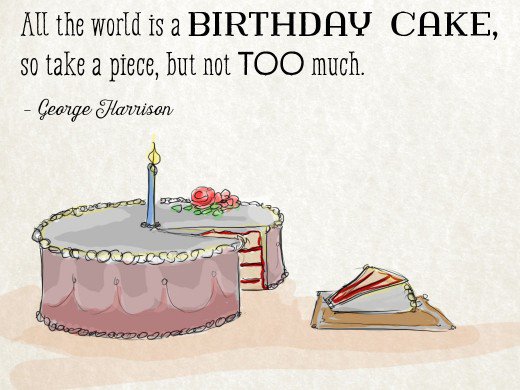 Birthday Quotes for Friend
Here are some famous Happy Birthday Quotes to send to your best friend on this special occasion.
"You are becoming more charming, more beautiful, more amazing with the more age you are gaining.
Wish you a beautiful evergreen birthday."
"Still, your smile looks sparkling with the few remaining teeth's that are left. Happy birthday"
"More candle and cakes are waiting to add happiness to your birthdays. Wish you a very happy birthday."
"You are like fine wine, getting much better with more time you are spending here on earth. Happy birthday."
"It's been proven that the people, who live longer on the earth, celebrate more happy birthdays."
Unique Birthday Quotes for Friend
Only special messages stay in the heart. For special occasions like birthdays, we need special quotes and words. It gives us a sense of belongingness in the receiver. If you are need of unique Happy birthday quotes, pick one from the quotes collection tweak a little and then send it your friends.
"Let's light up the candles, cut cakes, and celebrate this special day of your life. It's party time, Happy birthday."
"I wish you will receive all best things in the world in the coming years, and fulfill all your dreams. Wish you a happy birthday."
"May your birthday be filled with sunshine and smiles, laughter, love, and cheer."
Find Unique Birthday special quotes here.
Funny birthday Quotes for Friends
If you are looking humorous and funny birthday quotes and wishes for your friend, check out the below collection.
"Birthday is nature's signal to us to eat more and more cake."
"My dear friend another year has gone, but unfortunately that doesn't mean you've become any wiser."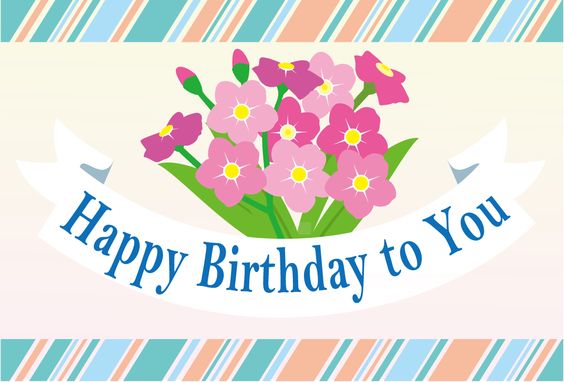 Cute Birthday Quotes for best friend
Here we have some sweet and adorable quotes that can be sent on your friend's birthday through Whatsapp, Facebook or any other social media.
"Happy birthday, dear friend! I hope all the happiness of your dreams will be yours soon."
"Birthdays are a great time to celebrate who we are and who we love. I hope you have a great day celebrating yourself. Happy birthday to one of the best person I know!"
Short Birthday Quotes for friends
Some say short is beautiful; short is sweet. Here are some very short and sweet birthday quotes that you can send to your friends.
"Happy birthday to my best friend with whom I have spent my best years. Here's to many more years to come!"
"May these birthday candles become a beacon of true success in your life."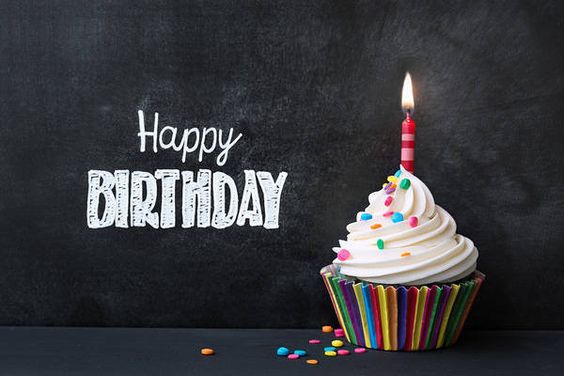 Long birthday Quotes for Special friend
Shared below are some long birthday quotes, to those who are searching for long birthday quotes.
We have collected many long birthday quotes for that so that you don't have to search another site for long quotes.
Moonlight is fair, but it stays for an hour,
Your friendship is fairer, and it stays forever.
Happy birthday to my best friend!
With every passing year, I have seen you grow, change, mature and only grow more lovely.
As you celebrate another 365 days on this planet,
I can only hope that I continue to be graced with the pleasure of your company for thousands more to come.